Nanjing Redsun Optical Co., Ltd.
Views: 41 Author: Site Editor Publish Time: 2018-04-28 Origin: Site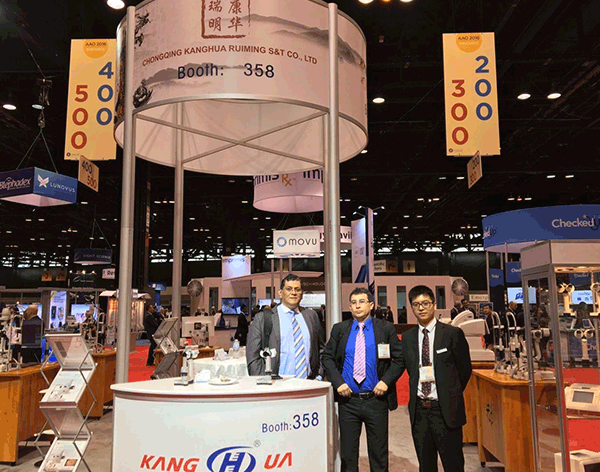 Nanjing Redsun Optical Co., Ltd. is a professional manufacturer and distributors in the field of optical lens and ophthalmic instruments. Our company locates in the beautiful city of Nanjing in Jiangsu province. Nanjing is only 300km from Shanghai, Nanjing is the center of politics, economy, culture of Jiangsu. There wre 6 dynasty capitals in Nanjing city.

We gained good reputation among our customers and partners both at home and abroad. We not only provide our own products but also promote other high-quality goods to our cusotmers. Gradually, we acted as a "purchaser" for our customers. By this way, we help customers to save their time and take quality inspection. "Price, Quality, Delivery, Service" is our key to success. Due to our experience and decade's business relations, we save our cost from raw material, which leads to a competitive price of our final products.